AEA Foundation Counselor Colonel Thomas Embiid handed over some sports equipment                     as a prize to the victorious NBA Junior Tournament team and the MVPs.
La fondation Arthur Embiid & Angels créée par la famille Embiid, est une institution qui contribue à l'effort caritatif et philanthropique au Cameroun et dans la région.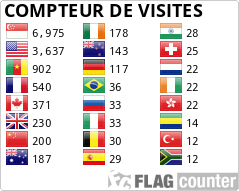 ...Tu resteras à jamais dans nos cœurs.