The Arthur Embiid and Angels Foundation and its Vice President (NBA star Joel Embiid) stay                     in Cameroon paved the way for the foundation at Ste Rose d'Oyack Orphanage.
La fondation Arthur Embiid & Angels créée par la famille Embiid, est une institution qui contribue à l'effort caritatif et philanthropique au Cameroun et dans la région.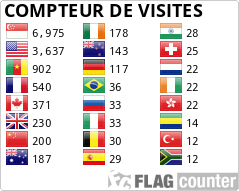 ...Tu resteras à jamais dans nos cœurs.