The Comitee
The Comitee
All these members are Cameroonians of nationality. In accordance with the statutes, this appointment is made for an expiring term at the general meeting who will be called to approve the financial statements for the financial year ending on July 09, 2017. The members of the council thus designated accept their functions.
CHRISTINE EMBIID
President
JOEL HANS EMBIID
Vice President
ALFRED NOUGA
Secretary General
CHRISTINE NGUE
Treasurer
THOMAS EMBIID
Advisor
La fondation Arthur Embiid & Angels créée par la famille Embiid, est une institution qui contribue à l'effort caritatif et philanthropique au Cameroun et dans la région.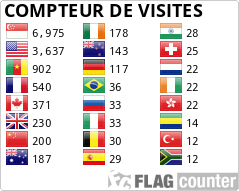 ...Tu resteras à jamais dans nos cœurs.